DYU T1 Electric Bike - Black Friday exclusive offer
With the year-end shopping season approaching its peak, DYU has a special Black Friday deal for e-bike enthusiasts. This campaign is designed for the DYU T1 electric bicycle and aims to give consumers unprecedented shopping pleasure through a one-time deep discount.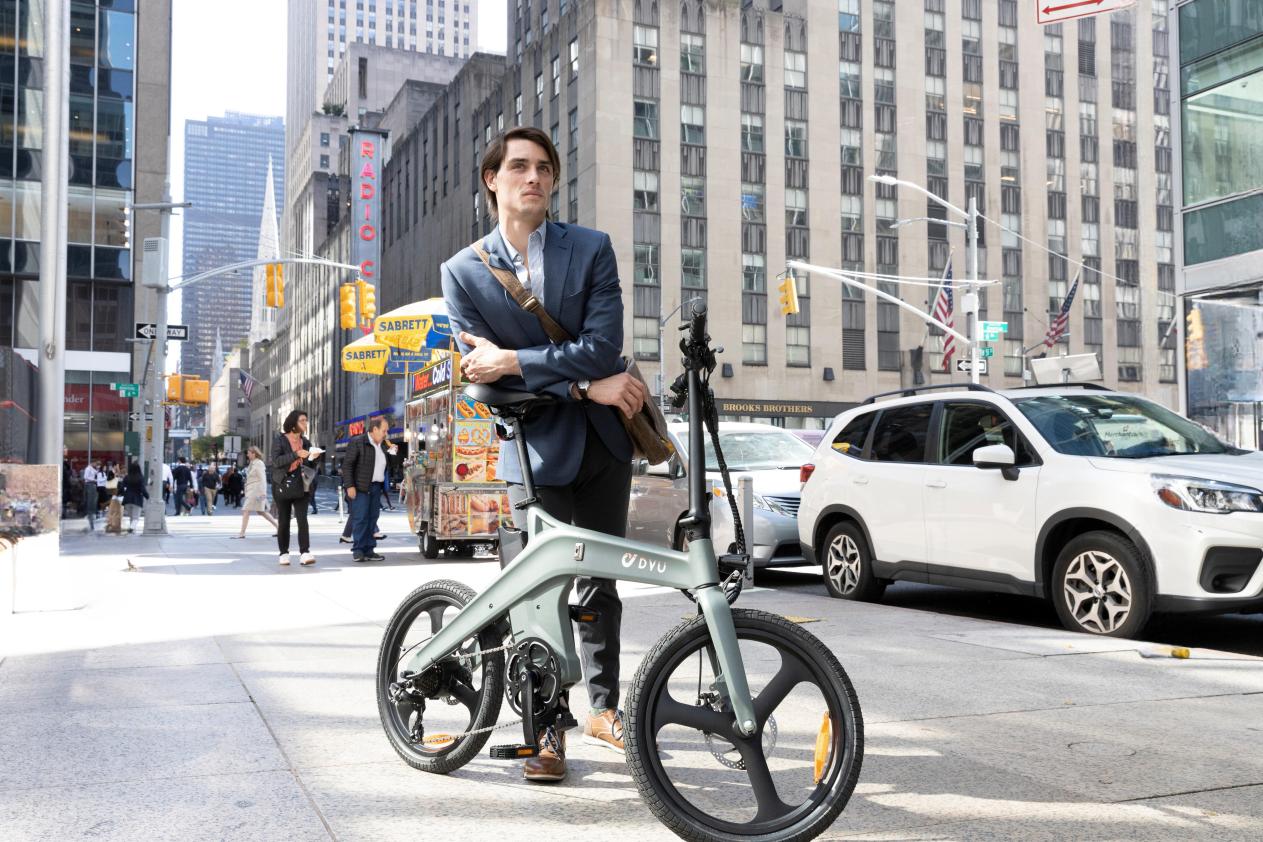 As a world-renowned manufacturer of electric bicycles, DYU has always been committed to bringing innovative technology and comfortable riding experience to users around the world. DYU T1 as the company's star product, with its excellent design and performance, has become a popular choice in the market.
This Black Friday, DYU is offering consumers a direct discount of up to 200 euros for the purchase of a T1 e-bike. This limited time offer gives every rider the opportunity to get this high-performance electric bicycle at a more affordable price.
DYU T1 electric bicycle is made of lightweight magnesium alloy material, the whole vehicle has no solder joint design, the appearance is streamlined, and has the foldable function for easy carrying and storage. It is equipped with torque sensor technology that intelligently adjusts the motor output according to the rider's pedal frequency and force for a more energy efficient riding experience.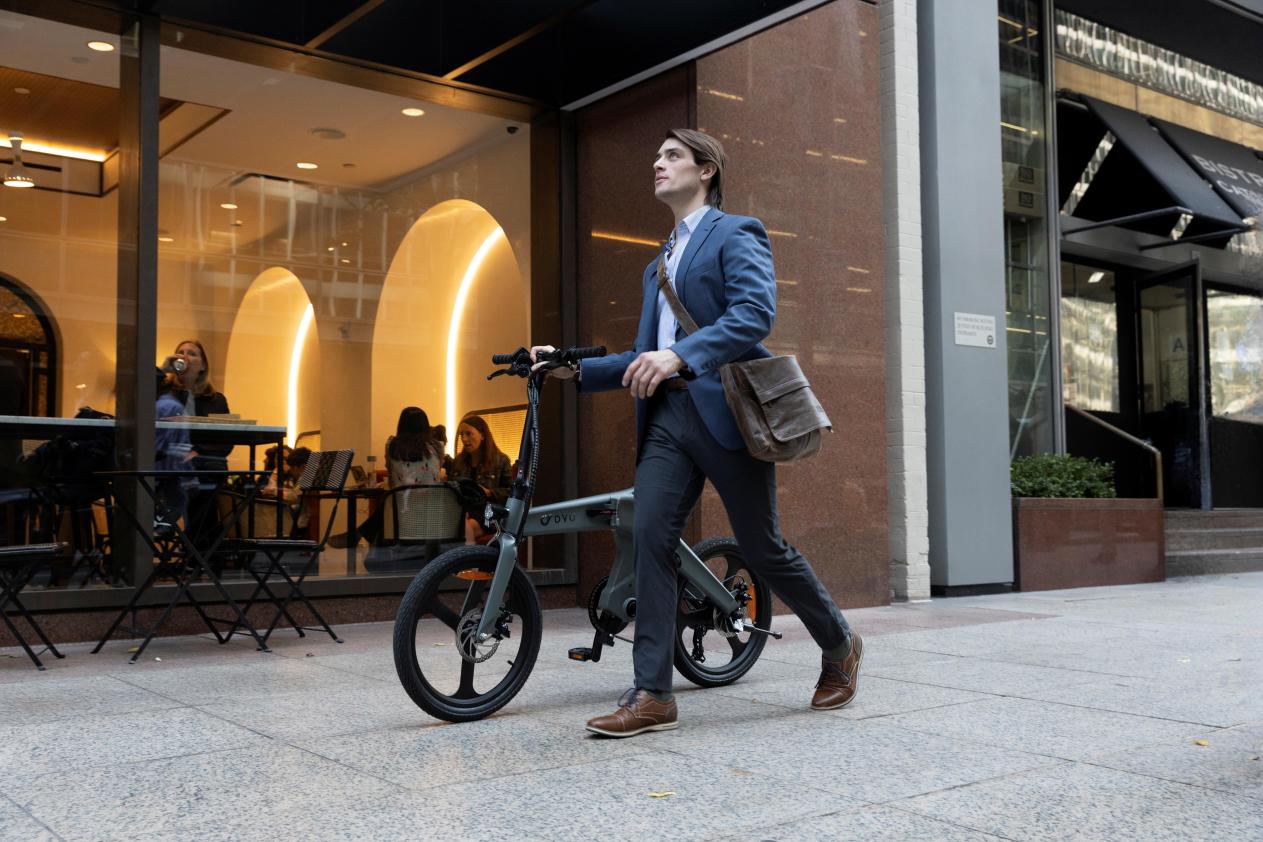 Technical specifications Highlights:
The maximum speed can reach 25 km/h to meet the needs of urban cycling.
Strong endurance, up to 55 km in auxiliary mode.
The 18650 lithium-ion battery supports quick disassembly and charging.
IP54 waterproof rating, suitable for various weather conditions.
"Black Friday is the most exciting shopping time of the year, and we hope that with this special offer, more people can experience the convenience and fun of DYU T1 e-bikes." We believe that this e-bike will not only enhance your daily travel experience, but also make your life greener." Adolfo Pezzuti Gallucci, Chief Marketing officer, DYU
The DYU T1 e-bike's Black Friday offer is a sincere invitation to those who are looking for a high-quality lifestyle. With the DYU T1, you're not only choosing a high-performance e-bike, but also a smarter, greener lifestyle. This Black Friday, let's move towards a greener future.